The Los Angeles County Fire Department is proud to present CERT training, or Community Emergency Response Team, to members of our community.
Following a major disaster, police, fire and medical professionals may not be able to fully meet the emergency demands placed on services, due to staffing and equipment levels. Because of this, members of the community will have to rely on each other to meet the immediate life saving and sustaining needs, particularly in isolated areas.
What You Will Learn
The CERT program was developed to provide basic training in safety and life saving skills for the general public. Topics covered in this training are:
Disaster Preparedness
Fire Suppression
Team Organization and Light Search and Rescue
Terrorism Awareness and Disaster Psychology
Disaster Medical Part 1 and Part 2
When?
Wednesday nights, 6:00 pm to 9:00 pm
Where?
Training will be held at the Azusa Woman's Club at 1003 N. Azusa Avenue, in Azusa.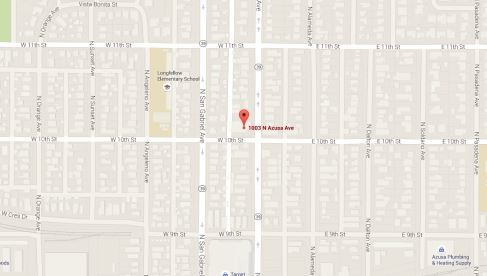 How To Enroll
To enroll for the training, please call CSR Alicia Mejia at the LA County Fire Department, at (626) 732-3531, or email her at This email address is being protected from spambots. You need JavaScript enabled to view it.
Need A Flyer For Work, School or Home?

Click here to download the flyer for this training.