The Azusa Police Department is looking for Michael Louis Rodriguez, also known as "Mike". He is an Azusa resident and his family is worried for him. Mike was last seen on June 20th, 2016 around noon. Mike is described as a Male, Adult, Hispanic, 58 years old, 5'9", 165 lbs, Hazel eyes, and a tattoo on his left forearm. The Riverside County Sheriff's Department located his vehicle on June 30th, 2016 at Joshua Tree National Park. A search and rescue team was deployed by Riverside County Sheriffs and members of the National Park Service over the weekend. If you have seen "Mike" or have any information about his whereabouts, please contact the Azusa Police Department or dial 9-1-1.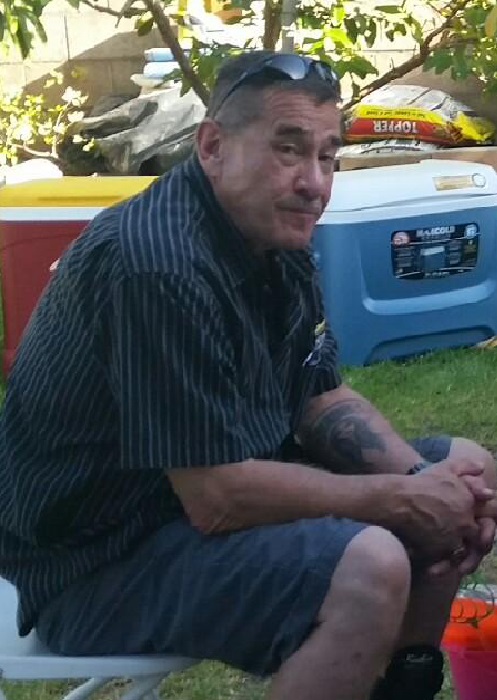 Additional Information
If you have any information about this case, please contact the Azusa Police Department at (626) 812-3200. In the event you wish to remain anonymous, you may do so by clicking on the Anonymous Tip logo at the top of our website.

This news release was authorized by the department member listed below. Please contact the watch commander at (626) 812-3200 for any further questions.