Azusa Police looking for Critical Missing Child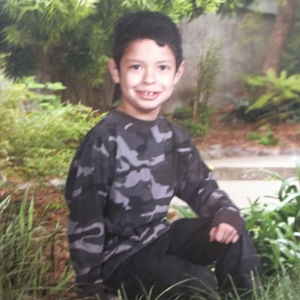 The Azusa Police Department is looking for any information leading to the whereabouts of Esteban Chavez. Esteban was last seen in the area of Slauson Park (501 E. Fifth St) on May 19th, 2016 at about 7:30pm where he ran away from his mother for the second time. His whereabouts are unknown at this time.
Esteban Chavez is a 12 year old Hispanic male (DOB 11/11/03), 5'5", 100 lbs, black hair, brown eyes. He was last seen wearing beige shorts with a black jacket.
If you see Esteban, please call 911.
Related Posts