Here is the latest information from the Los Angeles Homeless Services Authority. Those in need of emergency shelter are encouraged to go directly to one of the listed pick-up points for free transportation, rather than the site address, unless otherwise specified.
Most shelters open at 5 pm.
Winter Shelter Hotline
(800) 548-6047
TDD: (800) 660-4026
Website: LAHSA.org
San Gabriel Valley Locations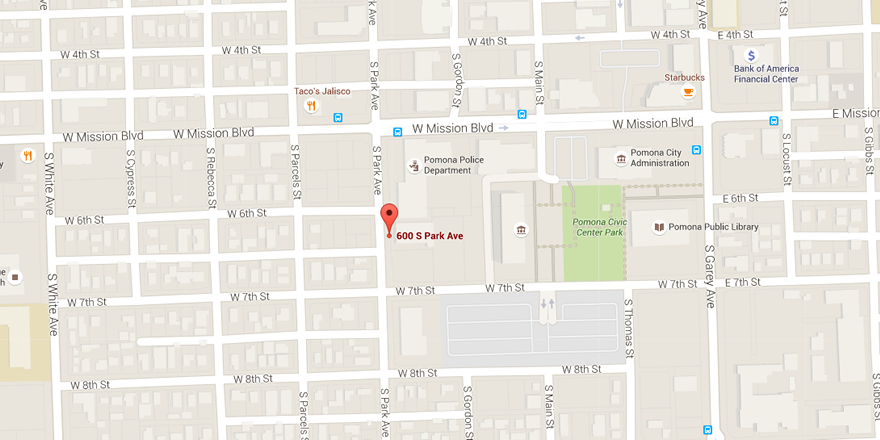 Volunteers of America of Los Angeles - Pomona Armory
600 S. Park Avenue
Pomona, CA 91767
(909) 634-4461
Program will operate as a walk-in shelter. Clients cannot line up outside the gate. The gates will be open at 4pm and clients can line up inside until the doors open at 5pm. There are no pick up locations or special assistance offered for transportation. Program participants are encouraged to take public transit to the shelter location.
January 2 thru January 15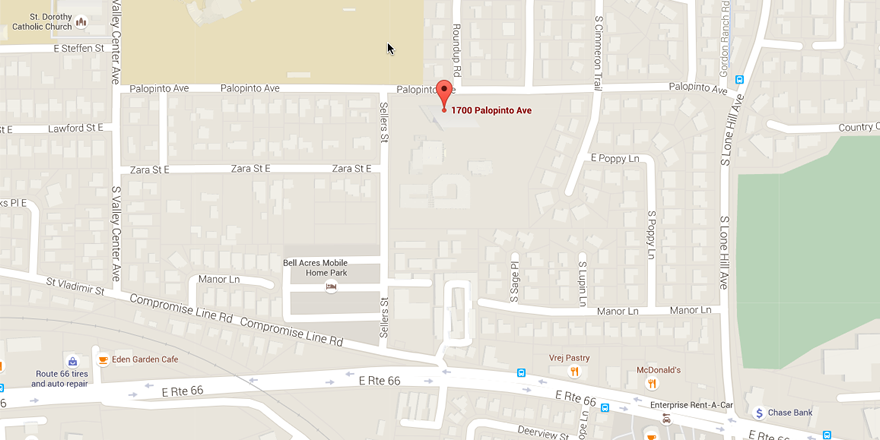 Glenkirk Presbyterian Church
1700 E. Palopinto
Glendora, CA 91740
January 16 thru January 31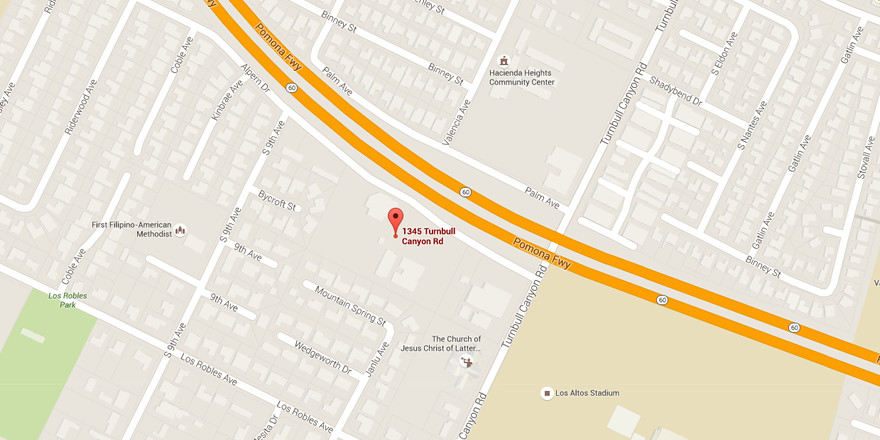 St. John Vianney Catholic Church
1345 Turnbull Canyon
Hacienda Heights, CA 91745
February 1 thru February 15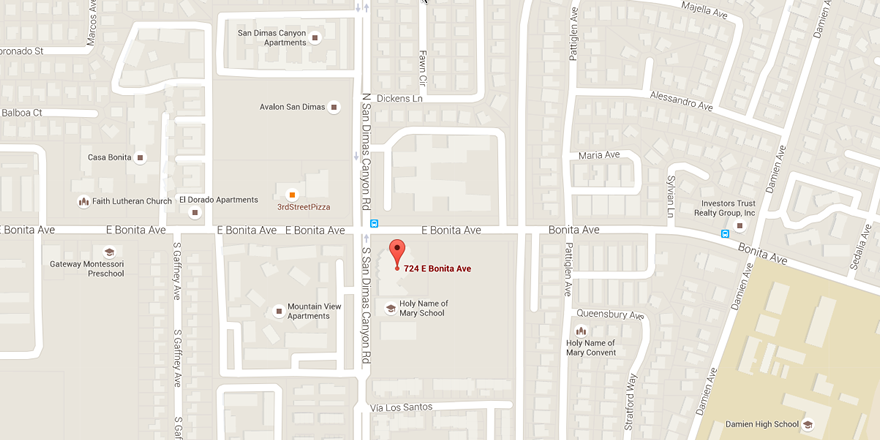 Holy Name of Mary Church
724 E. Bonita Avenue
San Dimas, CA 91773
February 16 thru March 2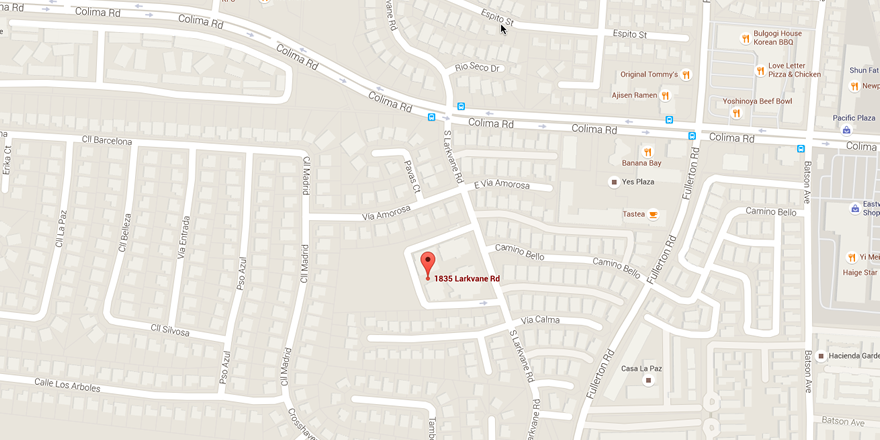 St. Elizabeth Ann Seton
1835 Larkvane Road
Rowland Heights, CA 91748
Pick-up Locations:
Take Bus Route B from the following locations:
El Monte (5:00 pm to 5:10 pm) - Northeast corner of Valley Blvd. and Gilman Road (Next to 12351 Valley Blvd.)
La Puente (5:00 pm to 5:10 pm) - Meet in the parking lot near the southwest corner of Glendora Avenue and Temple Avenue
El Monte Metro Station (5:20 pm to 5:30 pm) - Bay 6 at the rear lower level
West Covina (5:30 pm to 5:40 pm) - 444 S. Glendora Avenue (Meet on the sidewalk in front of the former Big O Tires store)
Baldwin Park (5:50 pm to 6:00 pm) - Puente Avenue, just north of the I-10 Freeway, on the southeast corner (Near the McDonald's Restaurant)
Glendora (6:00 pm to 6:10 pm) - Northeast corner of Barranca Avenue and Arrow Highway