Today we remember a valued member of the Azusa Police Department team and family, Corporal Randy Phillips. Tragically, Randy was killed by a drunk driver, in a motorcycle accident on September 12th, 2009.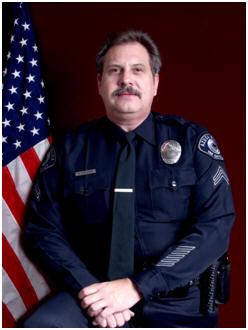 Along with working a myriad of assignments in his 29 year career, to include detectives, community policing, patrol and Field Training Officer, Randy was a law enforcement explorer advisor. He was a staple to the San Gabriel Valley Law Enforcement Explorer Academy, having instructed there for 25 years.
After his retirement in July of 2004, Randy became a helicopter pilot and instructor, worked part time for the American Red Cross and Harley Davidson, and continued teaching at the explorer academy.
Working alongside Caltrans officials, Randy's wife, Cindy, was able to get a "Please Don't Drink and Drive" sign installed near the scene of where Randy died, is location, to get others to think about the dangers of drinking and driving.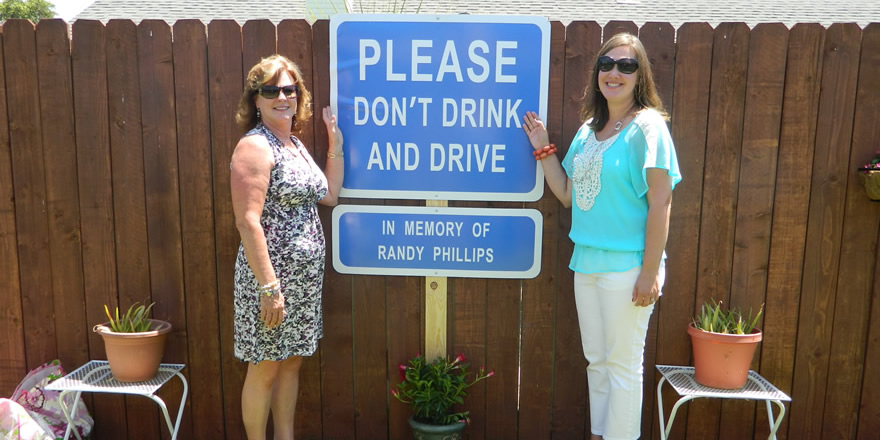 As new explorers graduate the explorer academy, the graduate with the highest score in First Aid is awarded the "Randy Phillips Memorial Award," which was one of the skills Randy taught at the academy.
One of Randy's life's goals was to ride his Harley to the annual Sturgis motorcycle rally held in South Dakota. Unfortunately, Randy never made it to South Dakota on his Harley, however, he is there today. Thanks to Retired Azusa Police Officer Mark Walters and Randy's wife, Cindy, Randy's final resting place overlooks the valley in South Dakota, near the sign above Sturgis.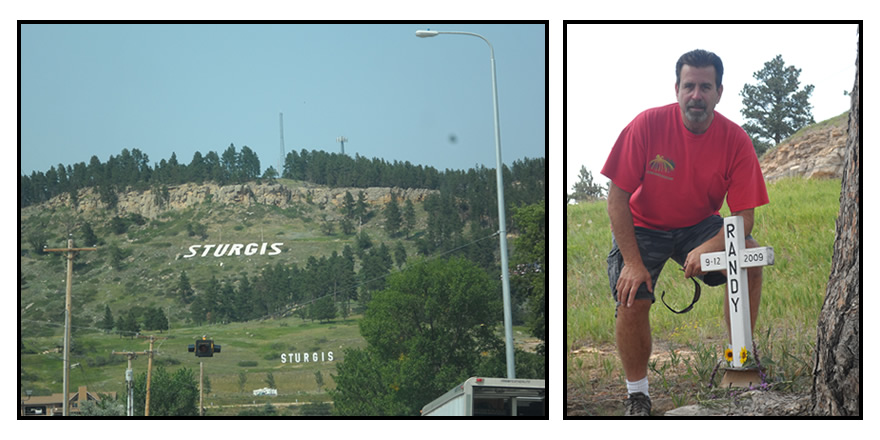 Mark told us, "In his short five years of retirement he packed in a lot of hobbies he wanted to do. Life is short, you never know what your future holds, so on the positive side I'm grateful he got to do the things he loved! I wish he did get to meet his beautiful granddaughter Amelia, but I know he is looking down on her. "
Some members of the Azusa Police Department, including Captain Steve Hunt, first came to know who Randy was, on day 1 of the explorer academy. Who knew he would have such a profound impact on the careers of so many people.
Thank you Cindy and Mark in helping us share Randy's story with the rest of the community.
"Rest in peace, brother."