Critical Missing Adult in Azusa - Bianca Lara
The Azusa Police Department is looking for Blanca Miriam Lara. She is an 82 year-old Hispanic female. She is 5 '0" tall, 145 lbs, with gray hair and brown eyes. She was last seen wearing a fuchsia colored shirt and yellow pants.
Blanca was last seen on February 19th, 2015 at 10:30 a.m.. Blanca walked away from her home in the 800 block of E. Foothill Blvd, in Azusa, and her whereabouts are not known. Her family is very concerned for her safety as she suffers from medical issues and requires medication.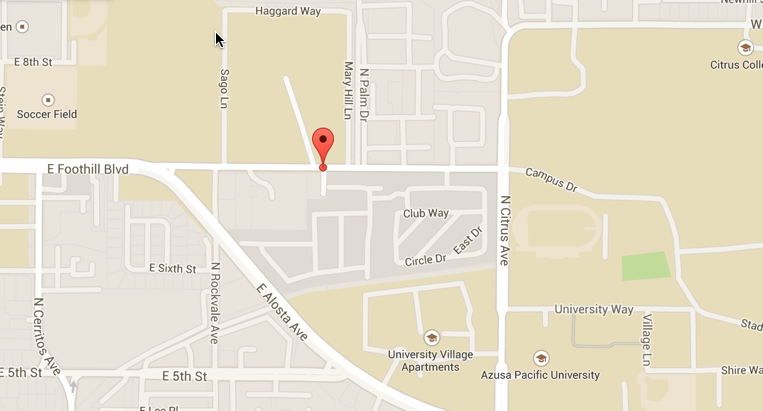 Anyone who sees Blanca Lara should call 911.
MEDIA INQUIRIES: This press release was authorized by Sergeant Andy Sutcliffe. He can be emailed at This email address is being protected from spambots. You need JavaScript enabled to view it.. Please call the on-duty watch commander at (626) 812-3200 for any immediate inquiries.
Related Posts